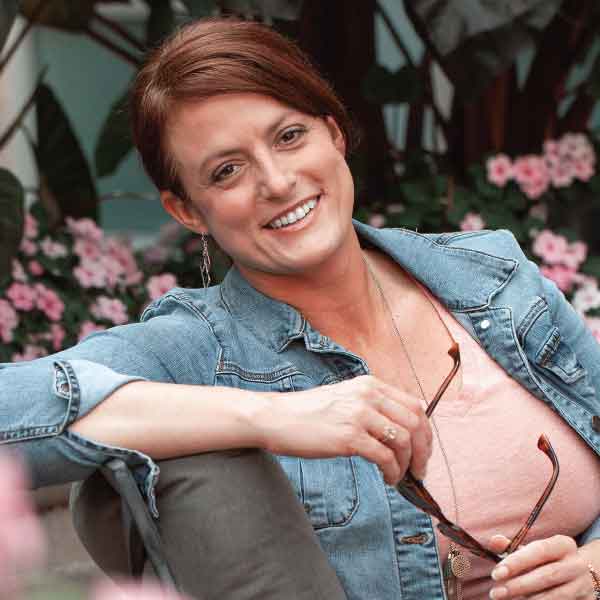 Grey Matters of Carmel
Indiana Neurofeedback Clinic
We get it. Life is challenging, especially when your mental health is suffering. Whether you are in your adult years or have a suffering child, we can help. Grey Matters is a Carmel-based clinic specializing in neurofeedback for the mitigation of symptoms related to anxiety, depression, post-traumatic disorder (PTSD), attention deficit disorder (ADD), attention deficit hyperactive disorder (ADHD), apraxia, and migraines.
We are grateful to have Courtney at Grey Matters as a Wellness Partner. Mental health is one of our passions. Thank you for providing Brain Body Health's USDA Certified Organic plant-based products to your clients.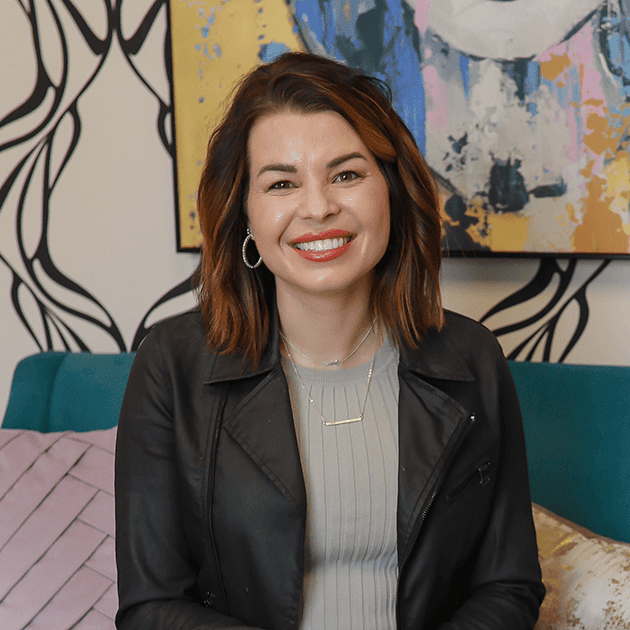 Radiant Skin is a premier aesthetic clinic that offers a wide range of skin, beauty, and wellness treatment to women and men alike. They feature a skilled team of certified cosmetic professionals who harbor a deep love and appreciation for the aesthetics industry.
Thank you Kayla for your partnership and for providing your clients with USDA CertifiedOrganic Brain Body Health CBD products.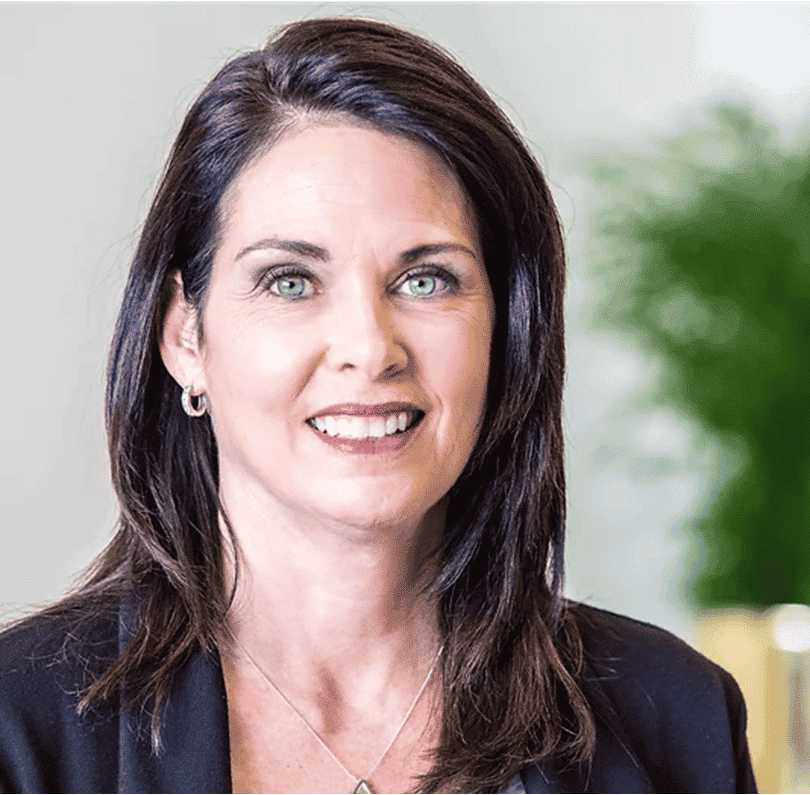 Jolisa's aim is to provide help to young people and their families who are experiencing mental health difficulties such as depression, anxiety disorders, and substance use disorders through a holistic
Emotional Polarity Technique™
. With over 25 years of clinical success, EPT™ steps outside the box of traditional talk therapy and psychiatric medication. 
By combining Eastern approaches to the mind and body with modern Western psychology and psychotherapy concepts, Jolisa offers a unique approach to holistic healing.
In addition to
Emotional Polarity Technique
™ certifications, Jolisa has earned certifications in Expert Level Life Coach certification, Clinical Kinesiology certification (muscle testing), and Youth Mental Health First Aid USA certification.
We are grateful to have Jolisa at Jolisa Clare Holistic as a Wellness Partner working to promote healthy, happy living within our communities and for providing Brain Body Health's natural USDA Certified Organic plant-based products, to your patients.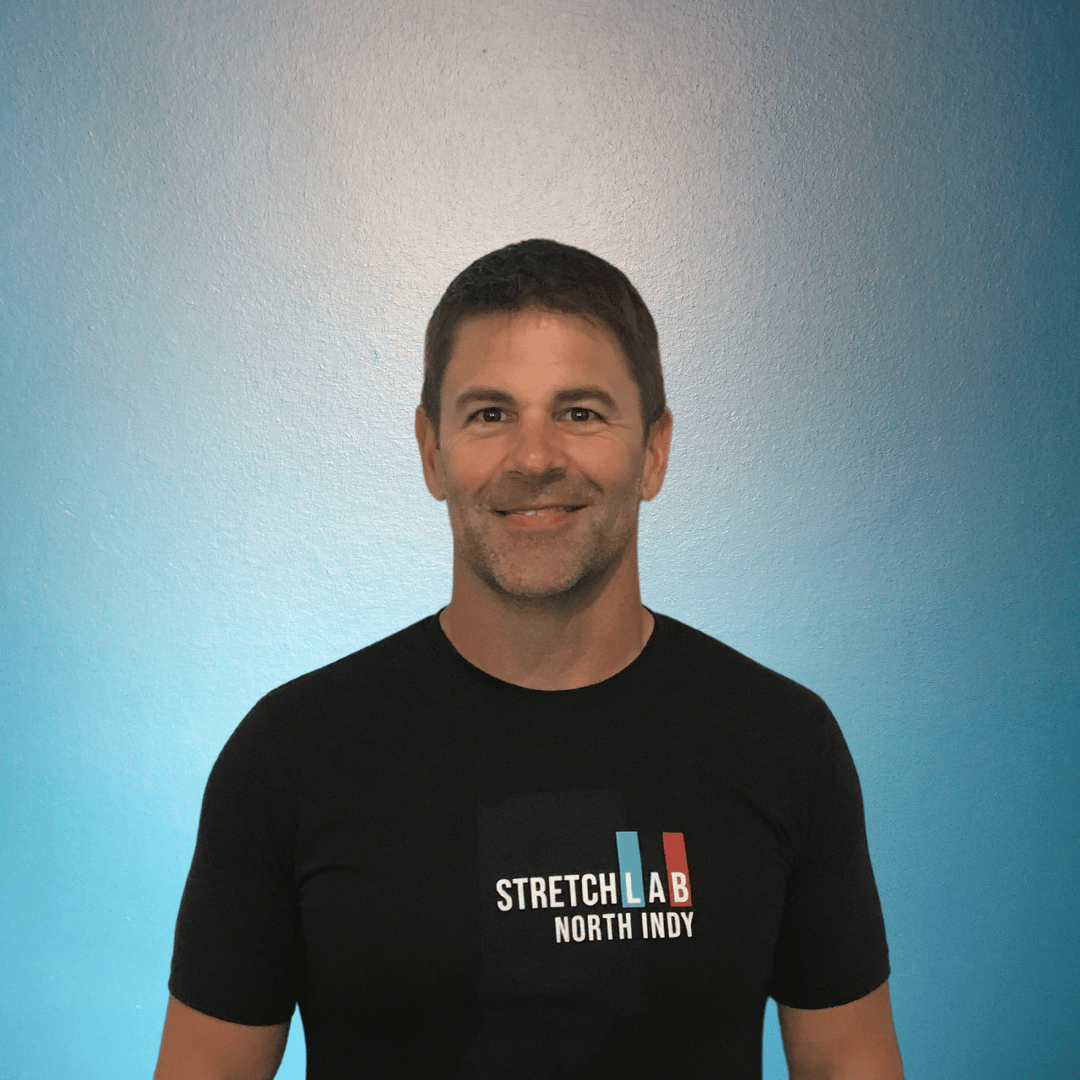 Proprioceptive Neuromuscular Facilitation is the method StretchLab uses in their one-on-one stretches and in group sessions.
StrechLab Flexologists have a variety of backgrounds and are all certified and/or licensed in various fields within bodywork. Your Flexologist is a massage therapist, yoga instructor, personal trainer, chiropractor, or assistant physical therapist. 
StretchLab offers stretching routines over time to increase your range of motion and flexibility – making everyday tasks easier and improving your quality of life. Stretching benefits both your physical well-being and your mental health, as it allows the blood and oxygen to flow better, improving mental clarity. Enjoy the freedom to move, participate, and engage in the life you want to have.
Thank you to the StretchLab team for your partnership as a Wellness Partner with Brain Body Health to provide our natural USDA Certified Organic plant-based products to your clients and help them enjoy an optimal quality of life.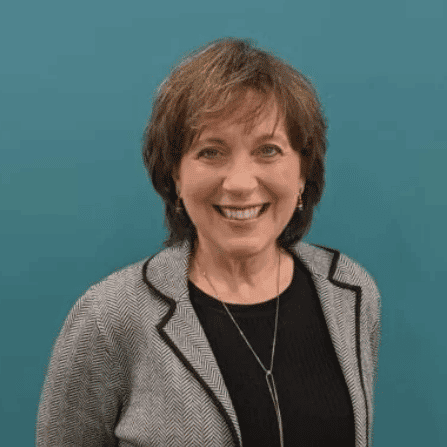 Elaine Morris, PT has been the owner of Zionsville Physical Therapy since 2006 and in practice since 1982. Elaine's extensive experience as a physical therapist includes acute care in hospital settings, rehabilitation facilities, home health, skilled care facilities, and outpatient rehabilitation clinics. Bringing her advanced training in myofascial and joint mobilization techniques, surface EMG, pelvic pain and weakness, and neurological conditions such as strokes to the substantial menu of services provided by Zionsville Physical Therapy.  Zionsville Physical Therapy's goal, under Elaine's leadership, is to provide you with healing, improved mobility, injury prevention, and pain relief through their custom treatment plans. We are grateful to have Elaine and Zionsville Physical Therapy as a Wellness Partner providing Brain Body Health's all-natural USDA-certified organic products to your patients and working to build strong, happy, healthy living within our communities.
Dr. Michele A. Finley launched Michele A. Finley, MD – Cosmetic Medicine in 2003. A board-certified in Internal Medicine physician with years as Medical Director at Alexandria Medical Associations Dr. Finley is following her passion.
Dr. Finley pursued her aesthetic training with world experts in the field and is continually bringing new state-of-the-art procedures to the Indianapolis/Carmel area.
 Her interests in esthetics, women's health issues, and integrative medicine inspired her to launch her cosmetic medicine practice, finding fulfillment in maintaining a personal relationship with patients while truly helping them feel better about themselves and age gracefully. Dr. Finley is known for
uncompromising excellence and the highest standards of patient care. Thank you, Dr. Finley, for
your partnership and for providing your patients with USDA-certified organic Brain Body Health CBD products.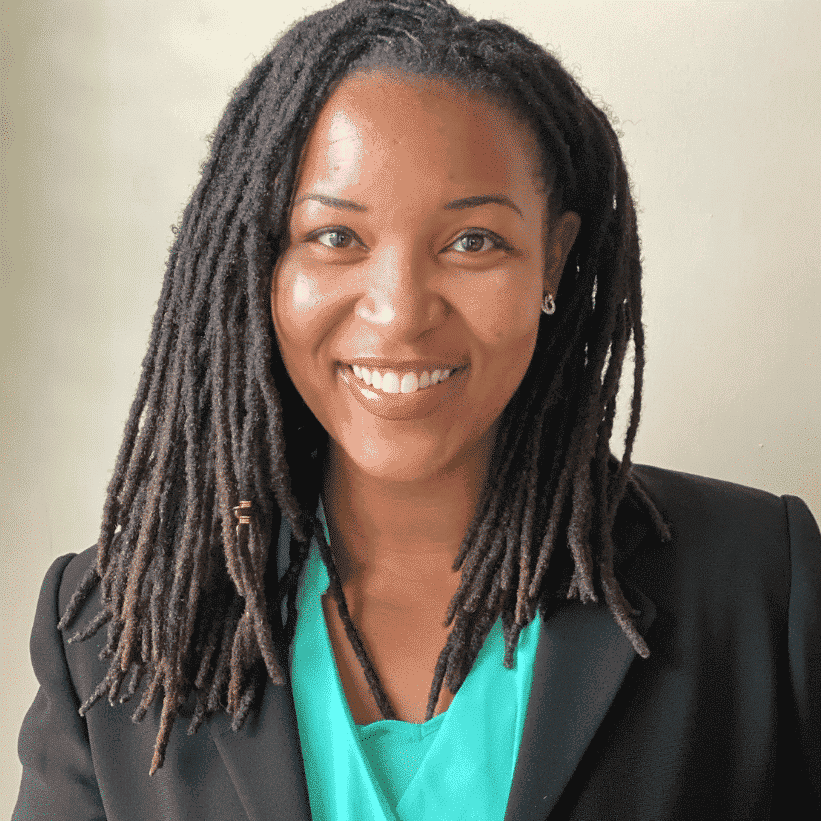 At Alpha Health & Wellness, care is crafted with specific intentions and your best interest. Dr. Sarita Sharp brings a passion for athletics and a deep understanding of biomechanics, functionality, and intentional movement to each treatment. Your body benefits from her high-quality clinical approach designed to enhance its performance naturally based on three key factors:
thoughts, traumas, and toxins
.  Dr. Sharp's experience with managing complex cases was recognized by the Indy Eleven Women's soccer team where they now have her on
Indy Eleven W League Staff
to care for their high-performing athletes. We at Brain Body Health are honored to have our USDA-certified organic products available to Dr. Sharp's patients. Thank you.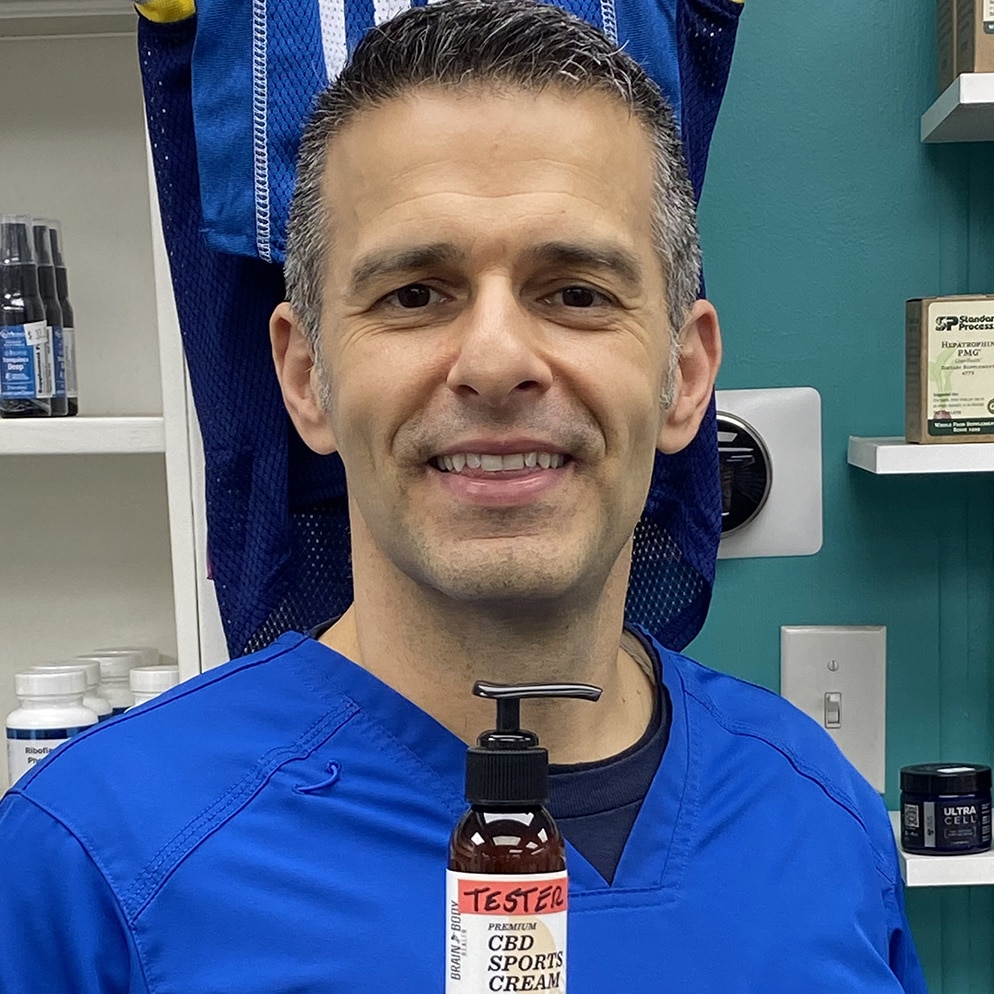 Tony, owner, and pharmacist at
Nora Apothecary
, believes your health is the foundation for living your best life. However, Tony understands it's not always easy to keep your health a priority, even if it is important. It can be confusing and overwhelming, and you may not know where to start or what the next best step should be. But that's where Nora Apothecary can help. A pharmacist driven by personalized patient care, Tony is committed to high-quality products and services, ensuring that patients receive superior products. You are part of the family, not a transaction.  Thank you, Tony, for making Brain Body Health USDA-certified products available to your patients. It is an honor to have Nora Apothecary as part of our Wellness Partner community.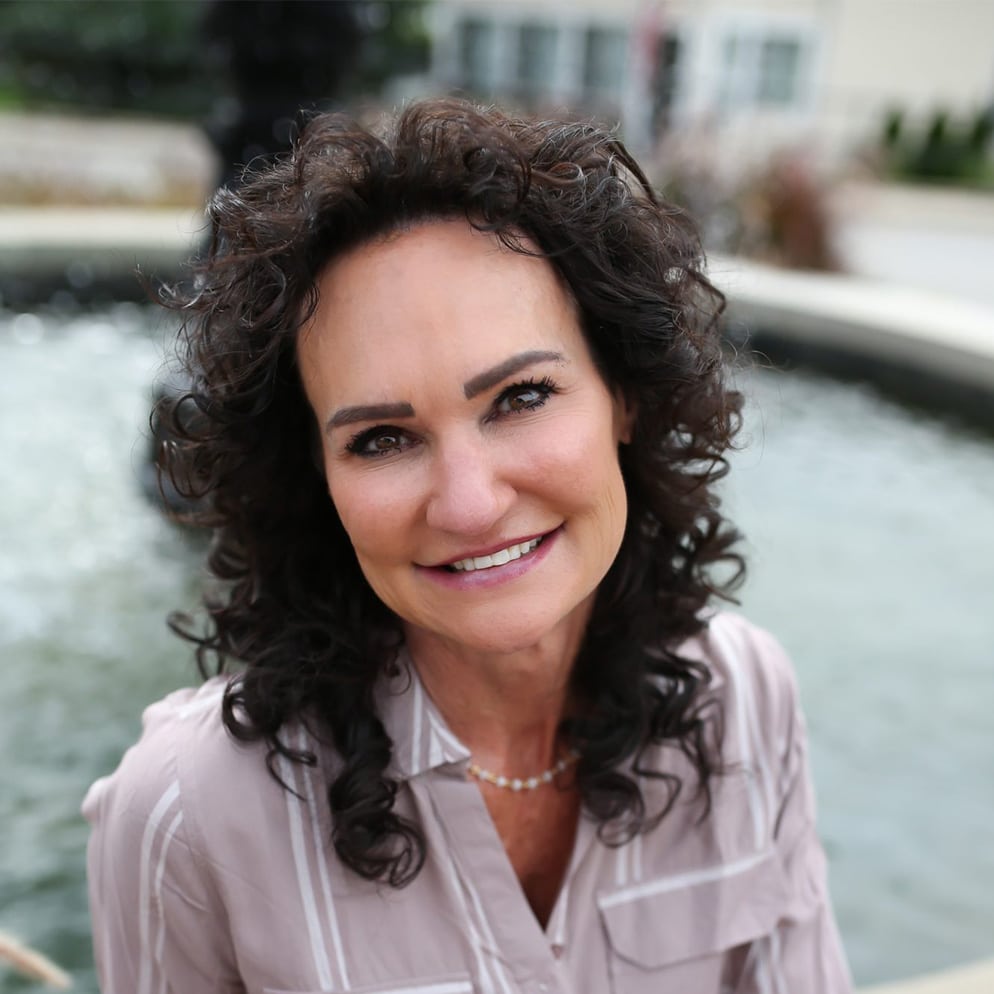 At Bask on Main, Diana guarantees that every experience will meet your needs for beauty services and provide "me time" so you can relax & unwind. The professionals at Bask on Main cater to those who desire to look better and feel confident through services from aesthetics to massage to beautiful event spaces for girls' night out or group spa days. Diana is committed to inspiring women by combining talented beauty professionals and entrepreneurs while nurturing relationships with our local community. Thank you, Diana, for including Bain Body Health USDA-certified organic products in your mission to help build strong and beautiful communities.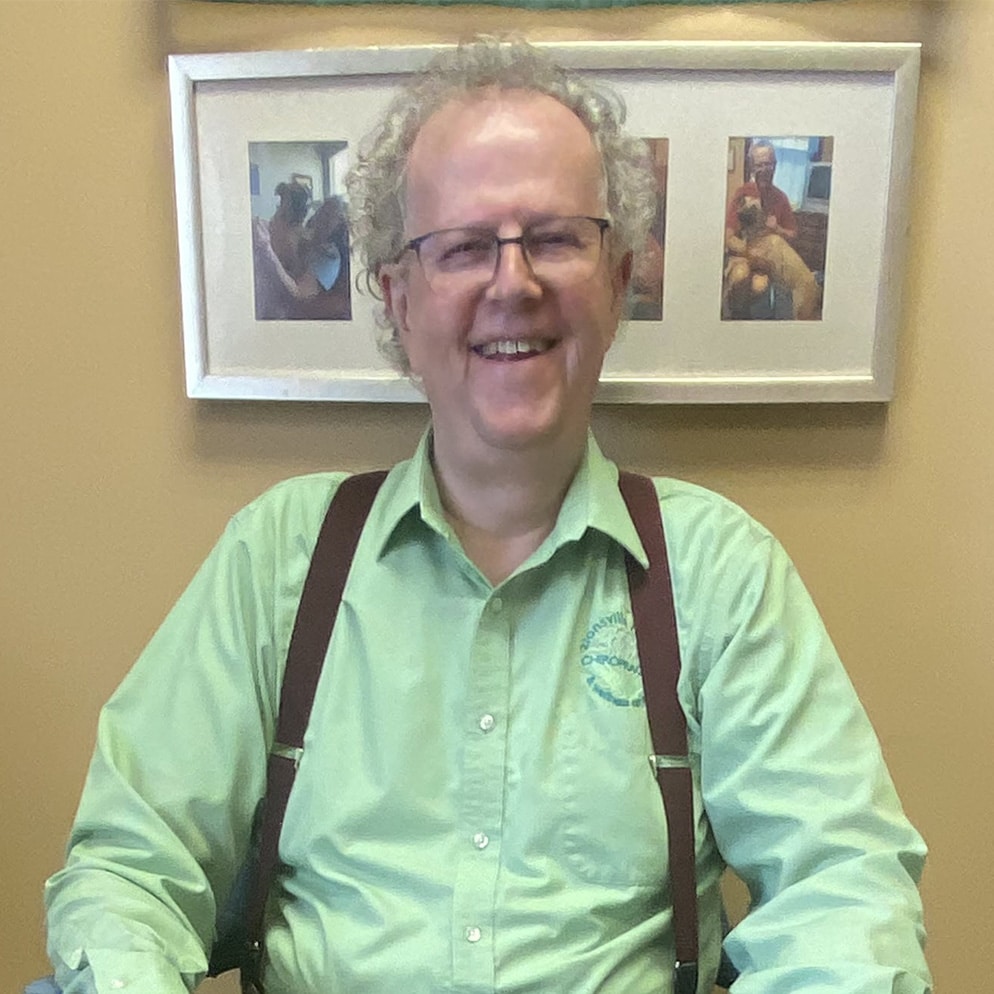 At Zionsville Holistic Chiropractic Center, Dr. Whalen, his team, and special assistant Ralphie want to help you live a transformative life. Each patient that enters
Zionsville Holistic Chiropractic & Wellness Center
will begin with a
chiropractic care plan
complete with unique adjustments targeted to your problem. Food is medicine! It's also the fuel our body needs to thrive. Dr. Whalen will help you
make better nutritional choices
. In addition, Dr. Whalen will use homeopathic remedies to release toxins that hinder your body's natural healing ability. Finally, he will work with you to remove stress through
neuro-emotional techniques
. Dr. Whalen is the only practitioner in most of Indiana that's a certified NET practitioner. Thank you, Dr. Whalen, for including Brain Body Health USDA-certified organic products in your comprehensive patient care plan.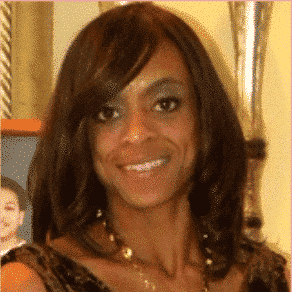 At
Fully Armored Family Health and Fitness
, Alta and her team are your champions, supporting you in body, mind, and spirit for overall wellness. She will work with you to optimize your health, even if it's "in your genes" through family history. Alta supports you in adopting a healthy lifestyle and doing good things for your total self. Her comprehensive assessment of where you are in your journey provides a framework of care to help you reach your best self. We are grateful to have Alta and Rick Skelton at Fully Armored Family Health and Fitness as a Wellness Partner working to promote healthy, happy living within our communities.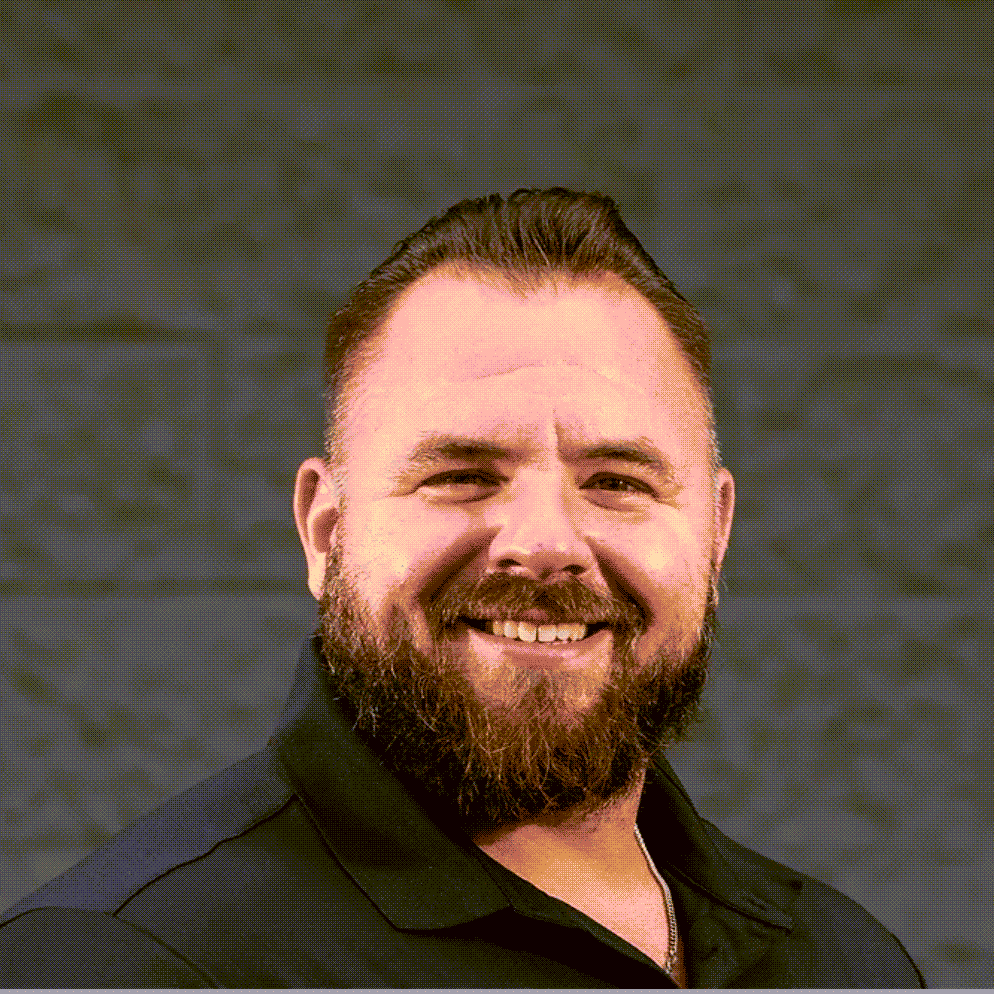 The team at Muscle Mobility understands that the function of the human body has long been a struggle for people with chronic pain. Using medical and sports therapies, Chiropractic care, and physiotherapy, the team at Muscle Mobility works with you to strengthen opposing muscles that cause the imbalance seen with chronic muscle tension. Increasing the body's function through a personalized approach creates a better range of motion and helps improve your immune system! The Muscle Mobility team is committed to helping relieve your body of pain and tension. Thank you, Michael Van Duyn and the Muscle Mobility team, for being a Wellness Partner. Using Brain Body Health's natural superior plant-based products, providing them to your patients, and enabling us to join you in your mission and ours to help create wellness one neighborhood at a time.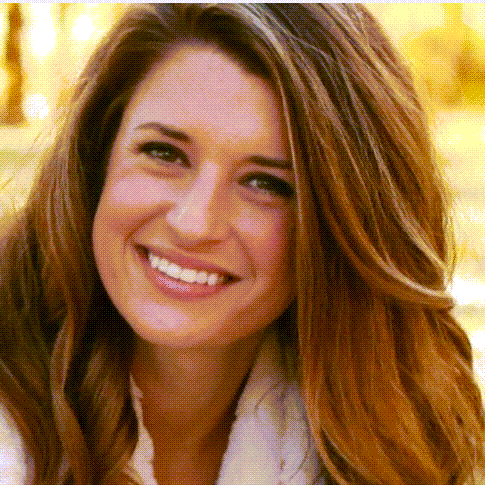 Dr. Katelin Koontz is passionate about quality care and increasing community awareness of how physical therapy can benefit them. Dr. Katelin attended Saint Francis University in Pennsylvania, where she earned her Clinical Doctorate in Physical Therapy. She obtained her Orthopedic Clinical Specialty distinction in 2016, her Pregnancy and Postpartum Corrective Exercise Specialist distinction in 2021, and became a Thriving Mama Provider in 2021 as well. Dr. Katelin has been in practice for over 10 years, working closely with various providers, from surgeons to fitness institutions. She has experience in orthopedics and acute care and is a women's health leader.
Team Rehabilitation Physical Therapy – Carmel 2 – Carmel, IN (team-rehab.com)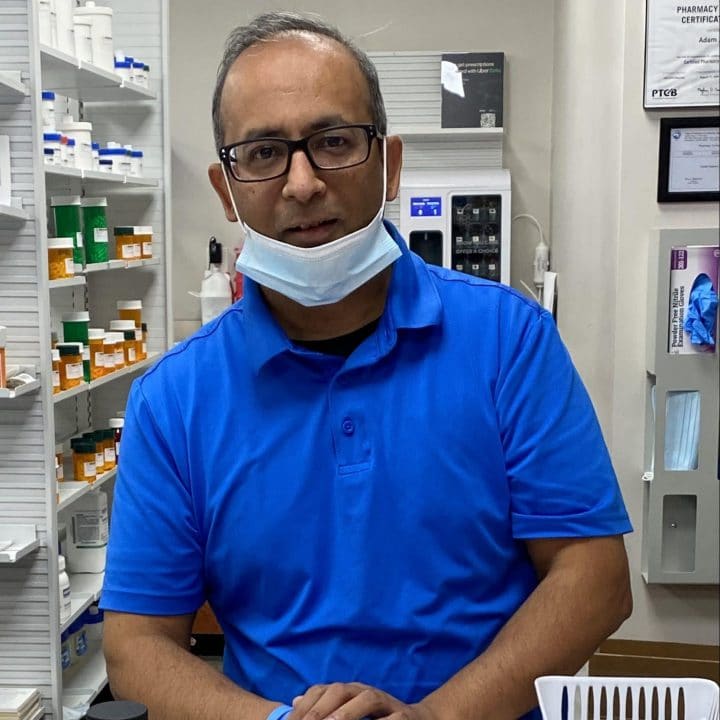 Located in Carmel, Indiana, we serve the Carmel and greater Indianapolis areas. THe Prescription Shop pharmacy staff has a combined 30+ years of experience and is devoted to making you feel like family. As a local independent pharmacy, they believe in providing healthcare services that are customized to meet your needs. We welcome Carmel Prescription Shop as a Wellness Partner working to serve the community and promote healthy happy lifestyles.
Carmel Prescription Shop | Pharmacy | Compounding | DME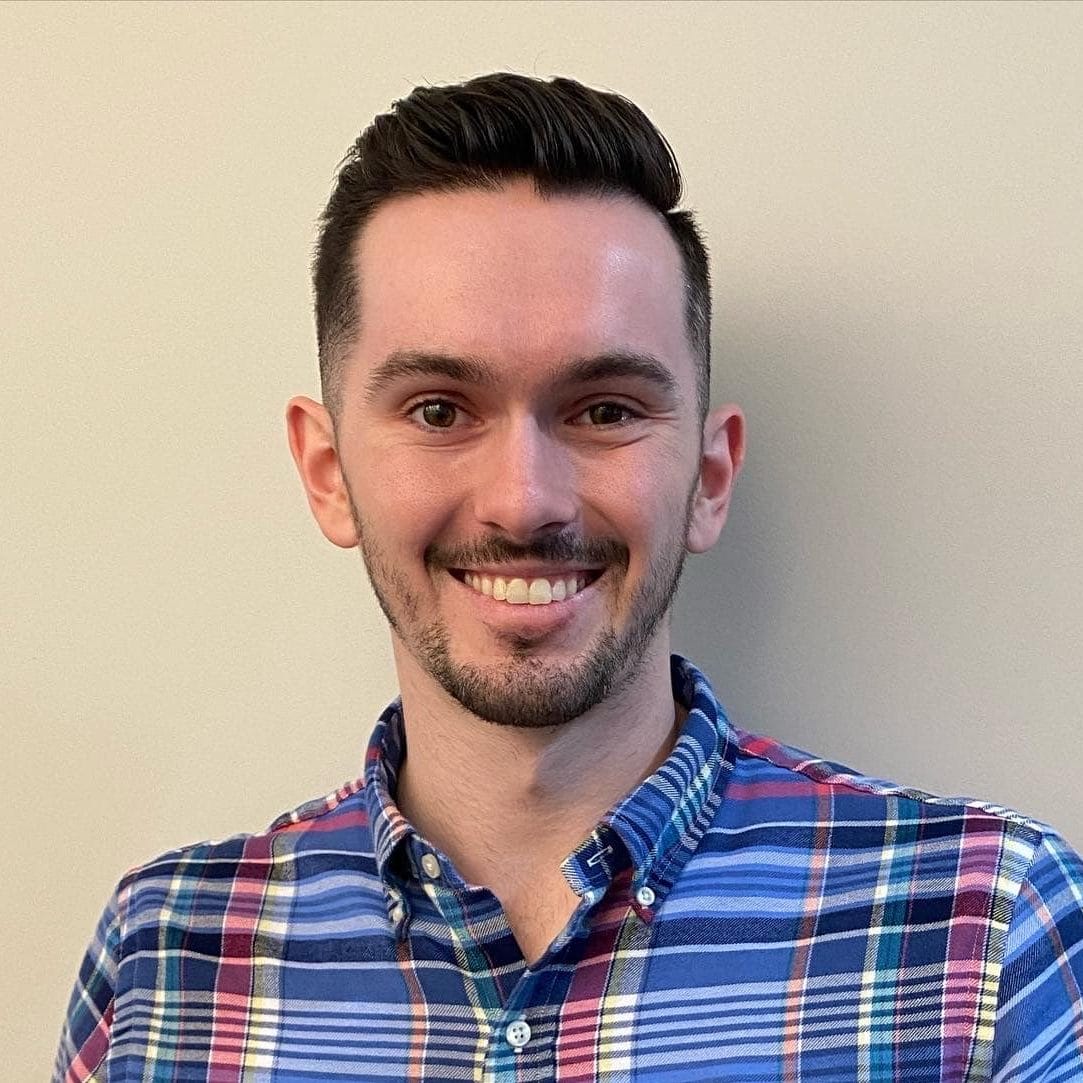 At AlignLife of Fishers, meet Dr. Mac for more than usual services. He and his team provide you access to the tools, education, and support you need to get better results faster and reach your health goals.
As a chiropractic and natural health center, AlignLife of Fishers also helps you get to the source of some common and chronic health issues. Dr. Mac promotes a total person approach to healthy living. We are grateful to have Dr. Mac at AlignLife as a Wellness Partner working to promote healthy, happy living within our communities.
Fishers Chiropractor – Chiropractic & Natural Health Centers | AlignLife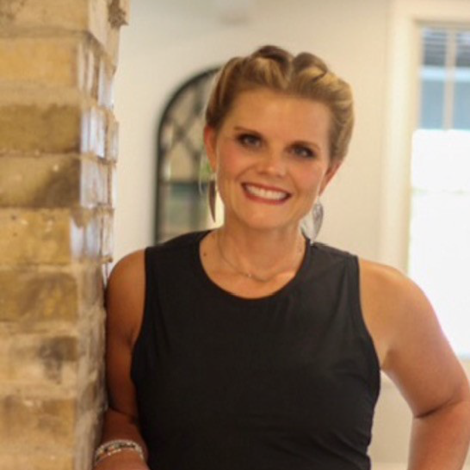 Resurrection Health
Janelle Pattengale RN, BSN




Janelle Pattengale RN, BSN, is a Holistic Nurse Coach with over 13 years of experience in Disease Management and Preventative Health Nursing. In addition, she provides a Mobile Fitness Boutique, including Concierge Micronutrient IV/Injectable Therapy, Fitness, Retail Athleisure-Wear, and Disease Management Nurse Consultations. Her passion is to give her clients the tools to prevent disease and live a healthy life! Thank you, Janelle, for allowing us to join you and bringing your passion for a balanced wellness approach to the Brain Body Health wellness partner community.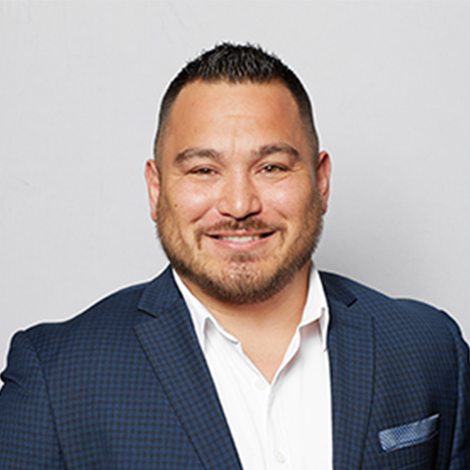 Dr. David Coberly is the owner of Carmel Wellness, located in Carmel, Indiana. Dr. David and the Carmel Wellness team strive to provide specific corrective and wellness-based chiropractic care to those in our community who are "sick and tired of being sick and tired." The Carmel Wellness team applies a root-cause approach to health. Along with exercise, whole food nutrition, and methods to decrease toxins exposure, Dr. David and his team believe your body has the best chance to be healthy, vibrant, and pain-free! We at Brain Body Health are happy to be part of the team, providing USDA certified, third-party tested, premium CBD products that
engage with the body's system for natural health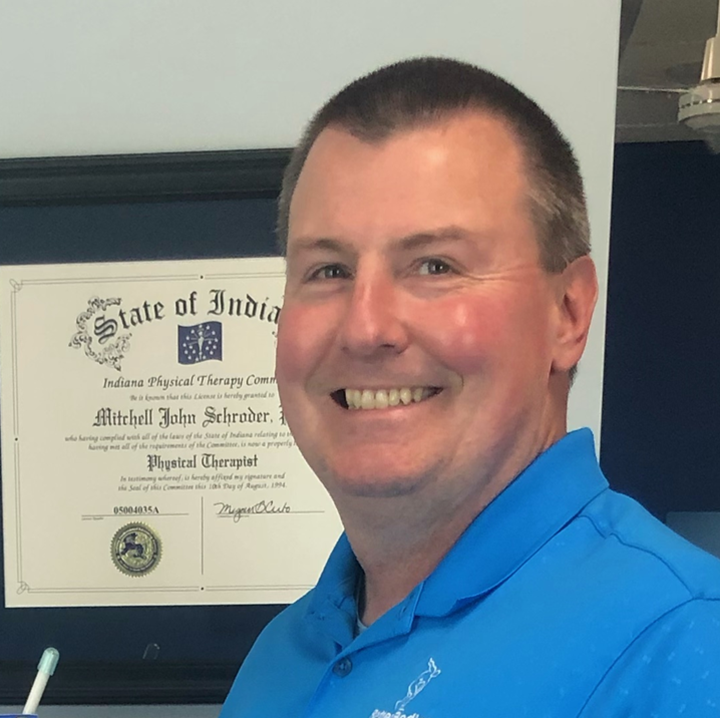 Better Bodies Inc., Zionsville
, is not just a gym. Their health and wellness approach draws from education and training in, physical and massage therapy, nutrition and the mind-body connection (including mindfulness), life coaching, and whole- person health. Thank you, Mitch, for making Brain Body Health's full line of plant-based products part of helping people be the best version of themselves.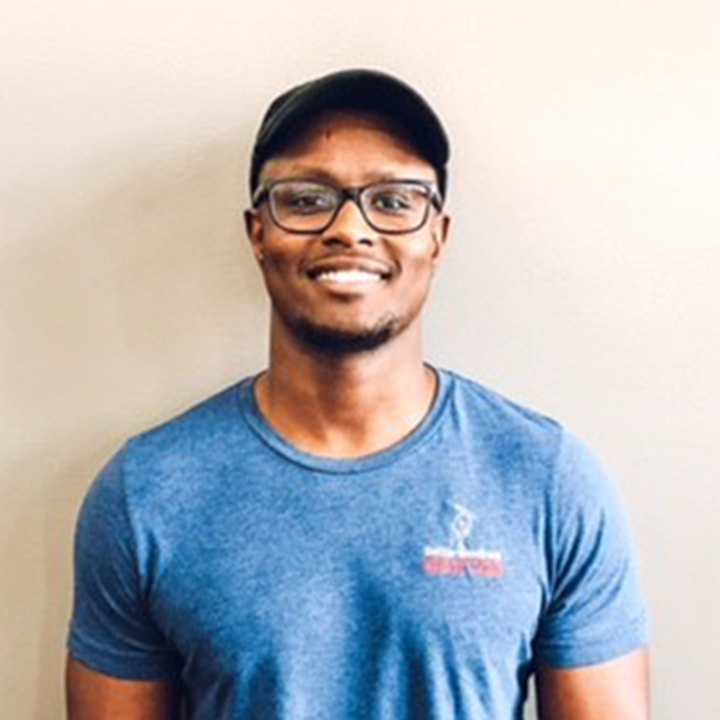 Better Bodies Inc., Village of WestClay
fitness center, staff works hard to provide a welcoming, safe environment to support your specific and personalized health goals, relieve everyday stress, and live a longer/healthy life. They do this by providing qualified trainers with other holistic solutions. Thanks, Wilson for providing nutrition counseling, quality stress management solutions, and making Brain Body Health premium 100% natural plant-based products available at your locations.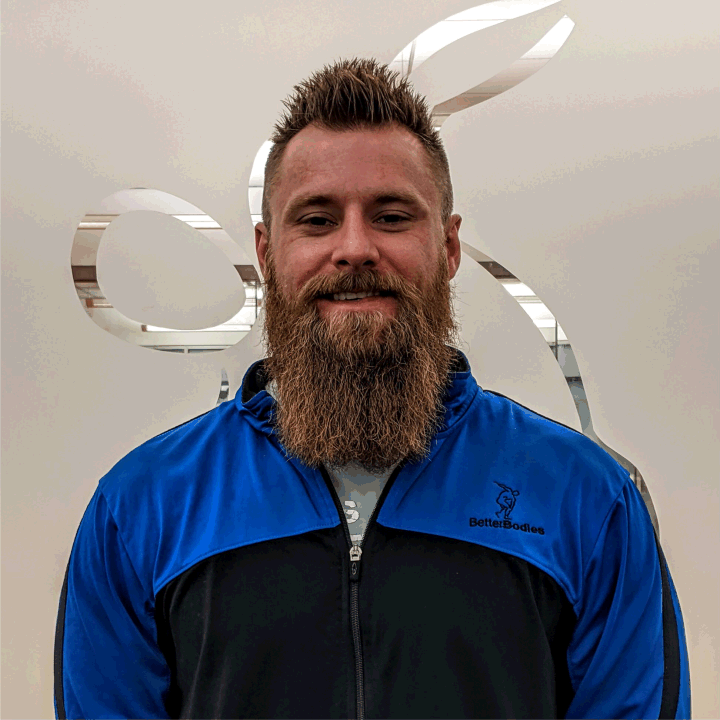 Better Bodies Inc., Salesforce Tower
: Fitness center providing personal training, physical therapy and massage therapy, and stress management. Thanks, Jesse, for providing Brain Body Health superior CBD products to your members.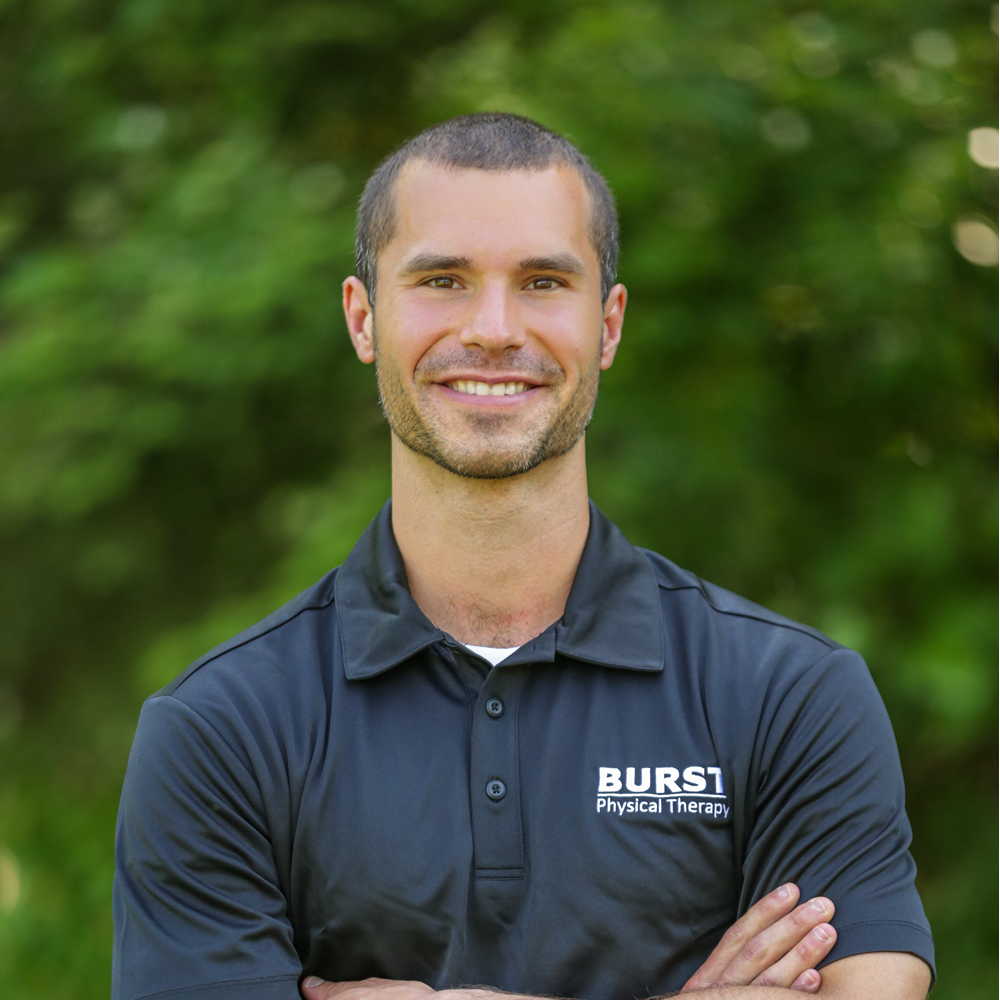 At BURST, Dr. Oberst believes in a total person approach with his
; every patient will go through a comprehensive evaluation that looks at the
ENTIRE
body, not just a single symptom.
At BURST,
we believe in a holistic approach to movement and wellness and
strive to help you become more stress-resistant for a healthier and happier life. Thank you Dr. Oberst for your partnership and providing your patients with USDA certified Brain Body Health CBD products.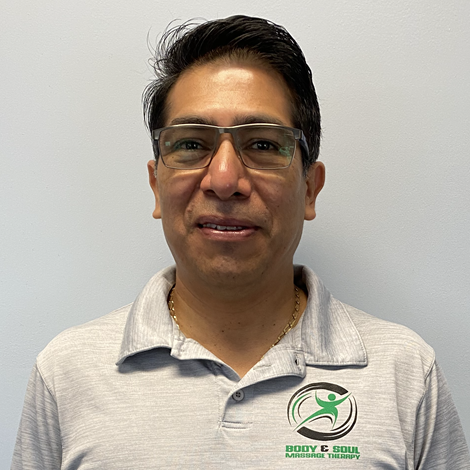 At
Body & Soul Massage Therapy
Victor and his team view each massage session as an opportunity to improve your wellbeing by keeping you active and living a life not limited by pain. Victor is the Official Massage Therapist for both the
Indy Fuel hockey
and the
Indy Eleven
soccer teams. He also worked with the 2020 USA Olympic Marathon Trials. Thank you, Victor, for using Brain Body Health's natural superior plant-based products, enabling us to join you in your mission, and ours, to help heal the total person and providing these products to your clients.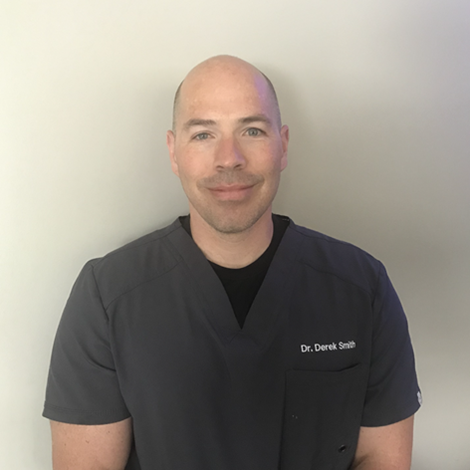 At the
Regenerative Health Institute
, Dr. Derek Smith practices regenerative medicine, which develops methods to regrow, repair, or replace damaged joints and tissue by accessing the body's superior biological structures we are born with. Brain Body Health's natural products also use a system found throughout the human body, the endocannabinoid system, located in the brain, skin, and nervous system. Dr. Smith at the Regenerative Health Institute and Brain Body Health LLC both value the body's natural healing abilities, and we are glad to be working with you, Dr. Derek Smith.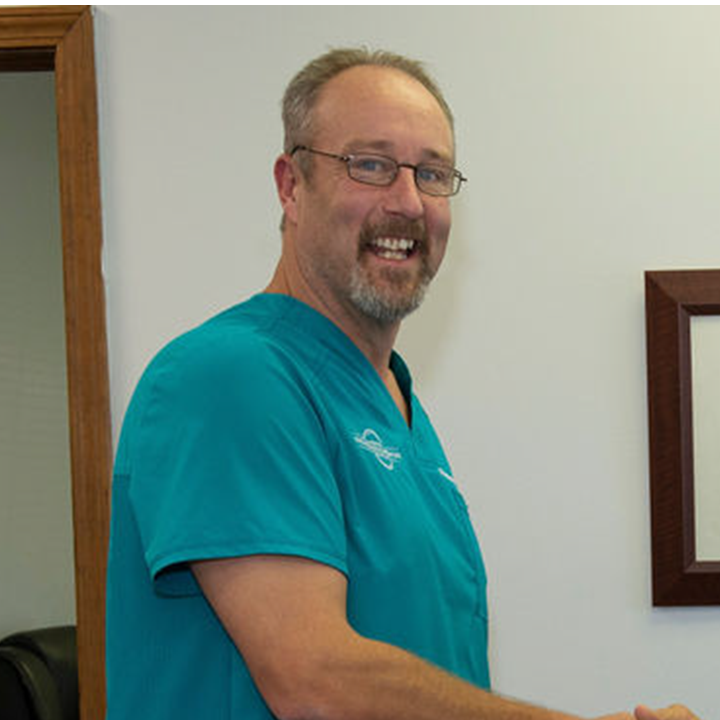 The Indiana Regenerative Medicine Institute
Lead by Dr. Peachee specializes in the latest non-surgical interventions to treat chronic joint pain and other pain syndromes. This cutting-edge approach uses the body's own ability to heal and repair the damage without using dangerous drugs or the possibility of developing addictions. Thank you, Dr. Peachee, and staff for making Brain Body Health high quality, 100% naturalTHC free, plant-based products available to your patients.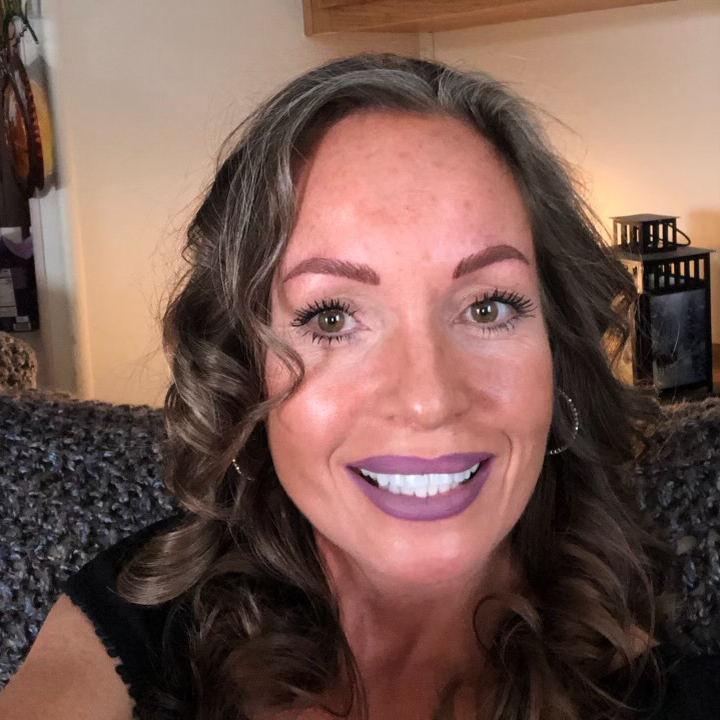 Zionsville Golf Practice Center
is a 24-acre golf practice facility offering everything a player needs to improve and fine-tune their game. Golfers typically deal with joint and muscle discomfort. Thank you, Ted Clark and crew, for allowing Brain Body Health to provide premium CBD salve and sports cream for your golfing customers.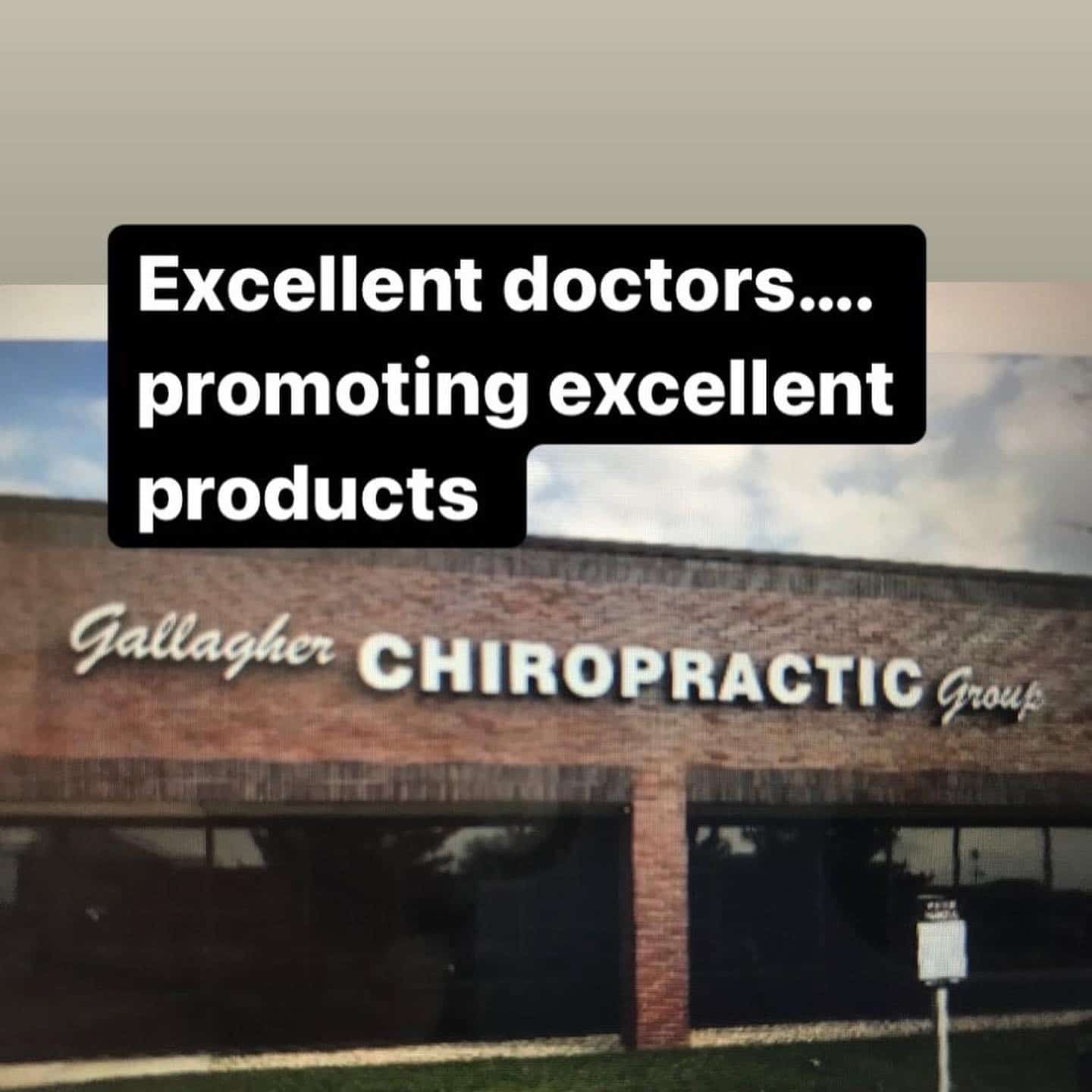 The Gallagher Chiropractic Group , specializes in noninvasive chiropractic care and wellness solutions and alternatives that maintain and promote good health. They are committed to providing patients with pain relief and support for many symptoms and conditions.
More people like you are becoming aware and are concerned about the heavy reliance on pharmaceuticals to treat pain, some of which have incredibly toxic and addictive consequences. The Gallagher Chiropractic Group services and Brain Body Health products provide you with natural alternatives and approaches to relief.
Thank you to The Gallagher Chiropractic Group for your partnership to help patients enjoy an optimal quality of life.