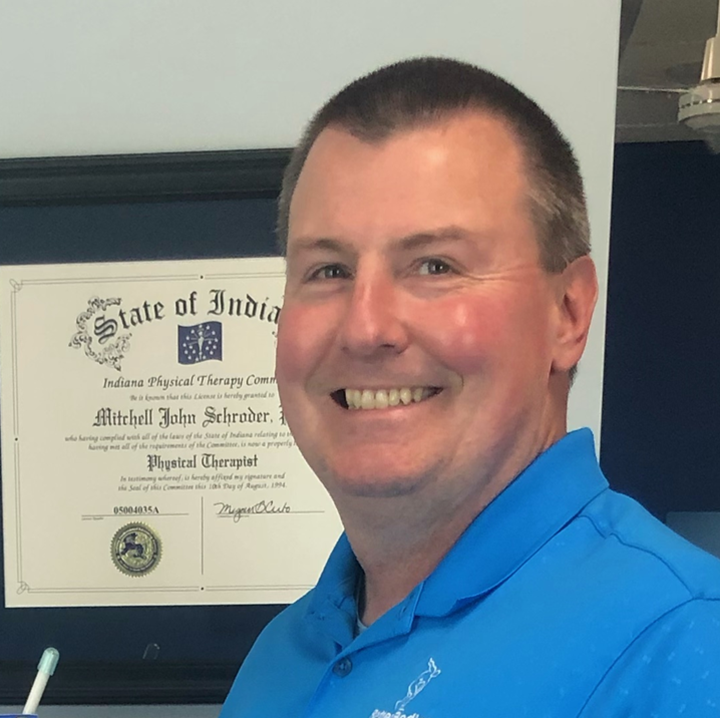 Better Bodies Inc., Zionsville
, is not just a gym. Their health and wellness approach draws from education and training in, physical and massage therapy, nutrition and the mind-body connection (including mindfulness), life coaching, and whole-person health. Thank you, Mitch, for making Brain Body Health's full line of plant-based CBD products part of helping people be the best version of themselves.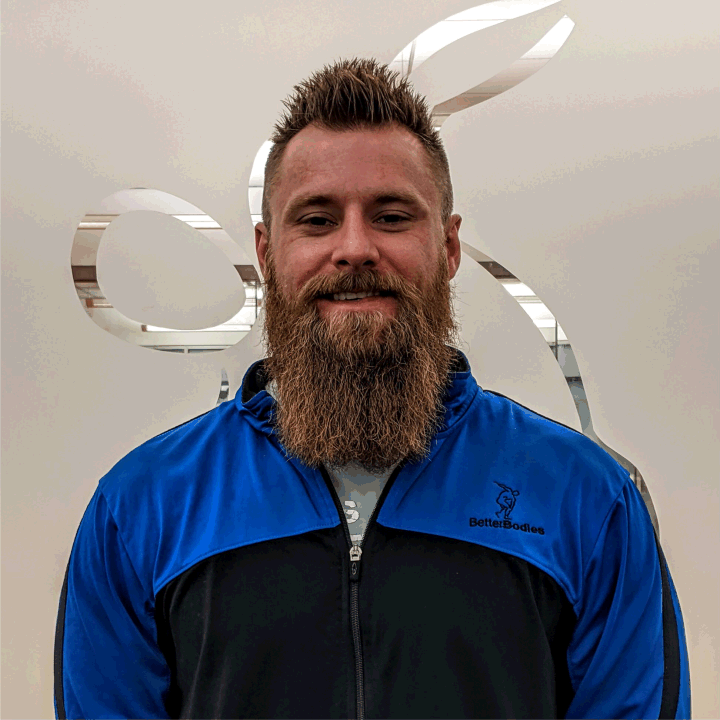 Better Bodies Inc., Salesforce Tower
: Fitness center providing personal training, physical therapy, and massage therapy, and stress management. Thanks, Jesse, for providing Brain Body Health, LLC superior CBD products to your members.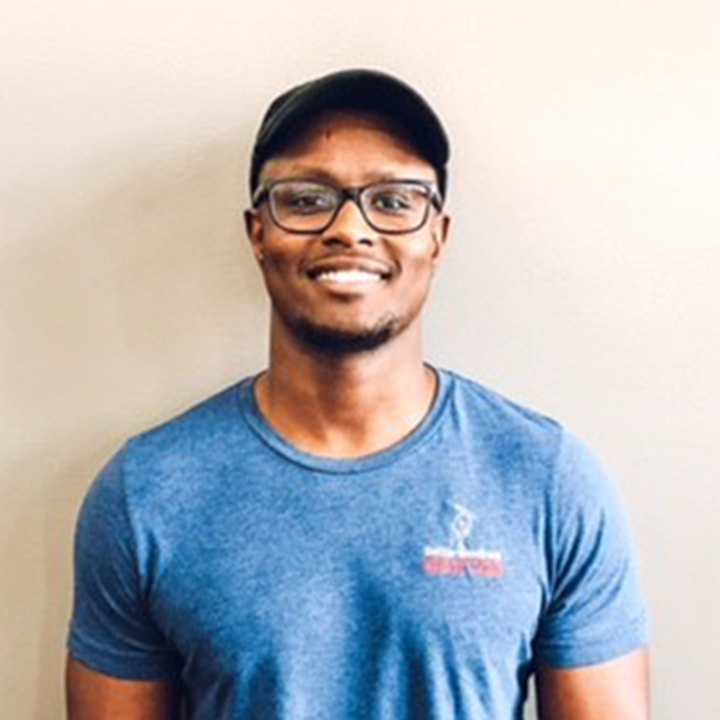 Better Bodies Inc., Village of West Clay
fitness center, staff works hard to provide a welcoming, safe environment to support your specific and personalized health goals, relieve everyday stress, and live a longer/healthy life. They do this by providing qualified trainers other holistic solutions. Thanks, Wilson for providing nutrition counseling, quality stress management solutions, and making Brain Body Health premium 100% natural plant-based CBD products available at your locations.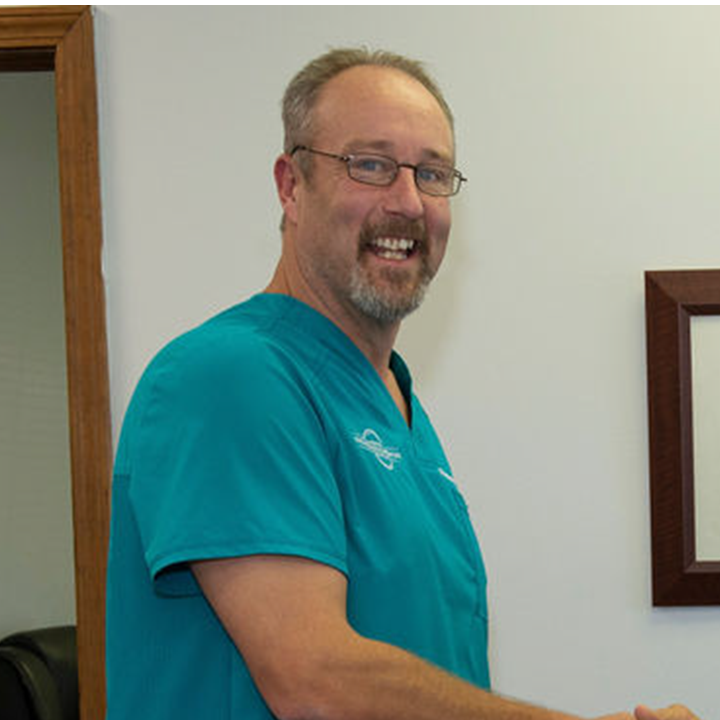 The Indiana Regenerative Medicine Institute
Lead by Dr. Peachee specializes in the latest non-surgical interventions to treat chronic joint pain and other pain syndromes. This cutting-edge approach uses the body's own ability to heal and repair the damage without using dangerous drugs or the possibility of developing addictions. Thank you, Dr. Peachee, and staff for making Brain Body Health high quality, 100% naturalTHC free, plant-based products available to your patients.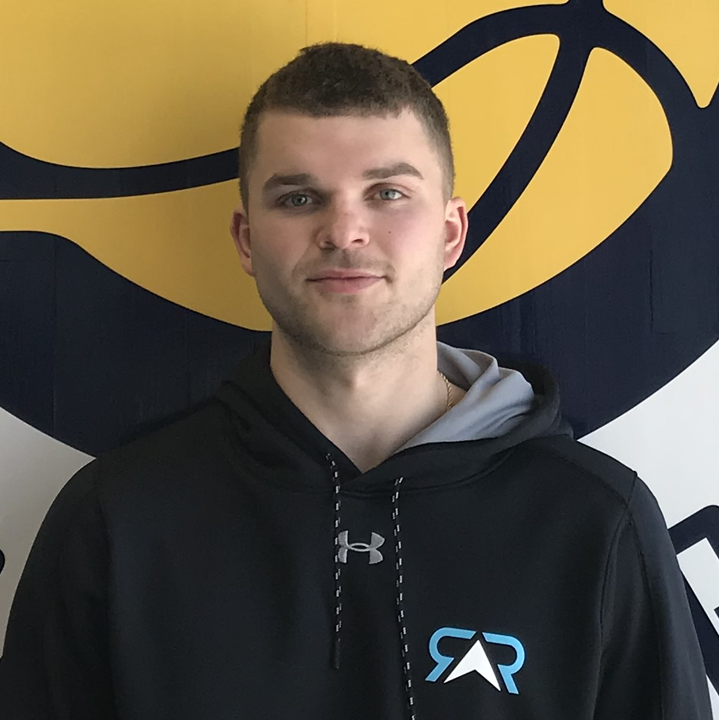 The Recovery Room Westfield

The Pacers Athletic Center,
Grand Park
The Recovery Room at The Pacers Athletic Center, Grand Park
, is a leading-edge unique sport and general recovery spa for all ages that, in part, implement localized or whole-body cryotherapy. Konnie Komarovsky, a certified trainer and president of The Recovery Room, and his wife, Helen, opened two wellness centers with state-of-the-art equipment. Feeling better is really the mission, and just like Brain Body Health, the whole point is to help people along the way. Thank you, Konnie for enabling Brain Body Health to join you in your mission, and ours, to help people feel better, quicker, and easier.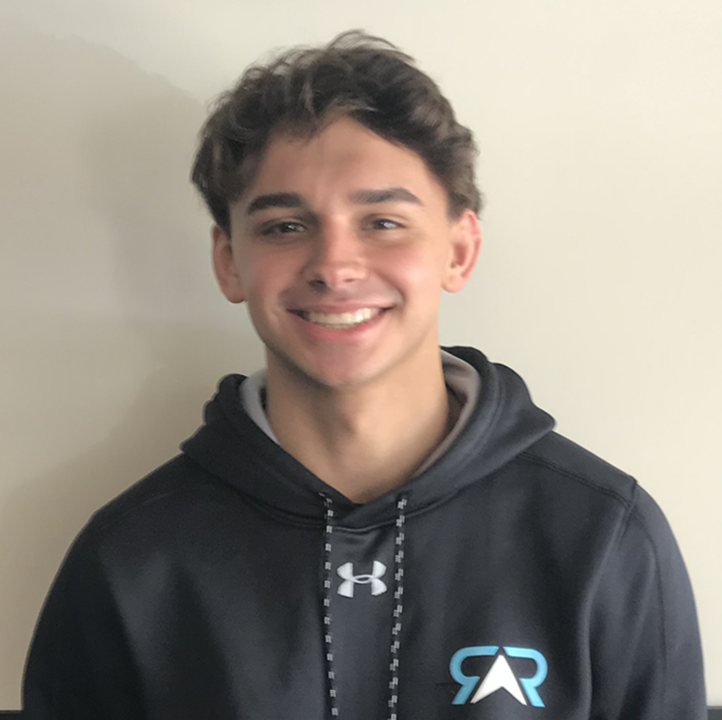 Carmel, IN 46032 The Recovery Room on Executive Drive, Carmel
, also offers float tanks and an infrared sauna. Whether you are an athlete (young, old, or pro), are recovering from surgery, or are just dealing with general life aches, you can speed up the recovery process and with less pain, by using cryotherapy. Anyone is a candidate for The Recovery Room. There are a variety of services for a variety of needs, and they are amazingly affordable. There is even a Neurospa for tension and mental recovery.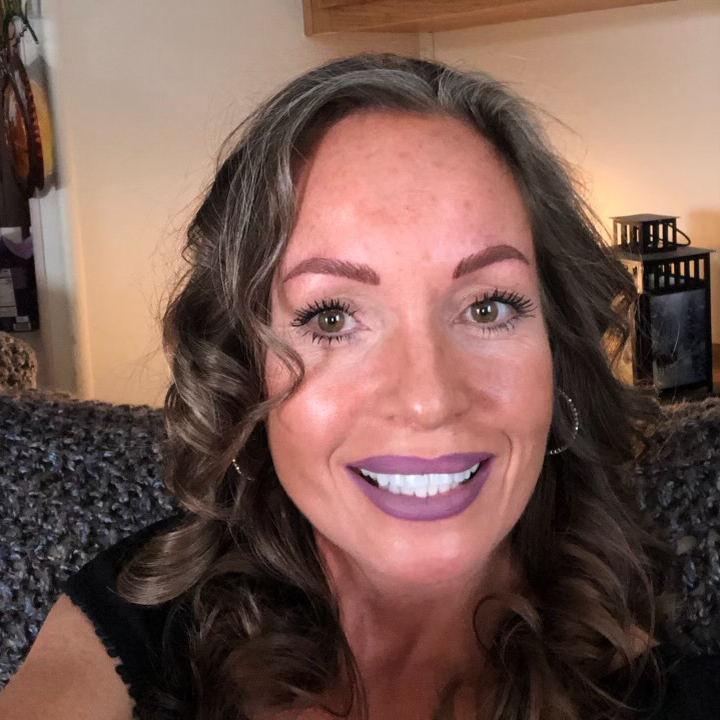 Zionsville Golf Practice Center
is a 24-acre golf practice facility offering everything a player needs to improve and fine-tune their game. Golfers typically deal with joint and muscle discomfort. Thank you, Ted Clark and crew, for allowing Brain Body Health to provide premium CBD salve and sports cream for your golfing customers.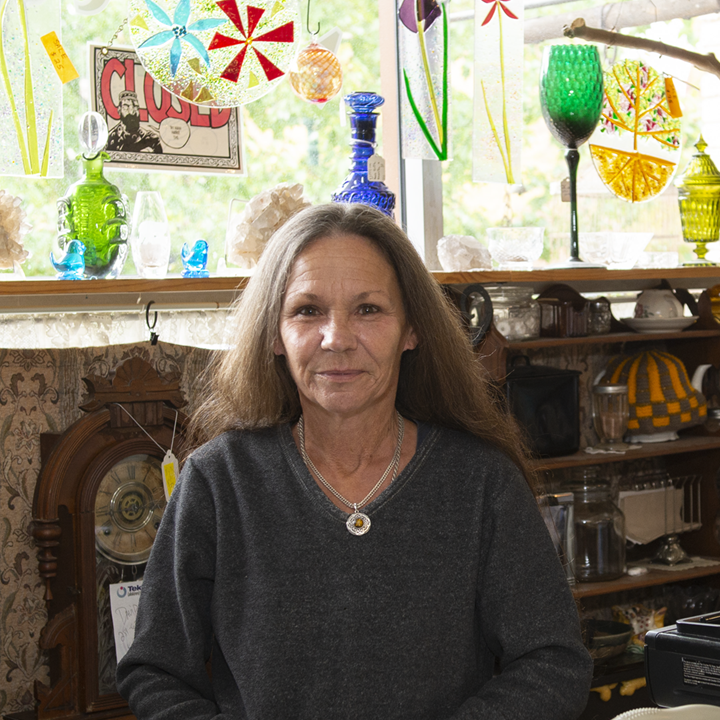 The Village Antique Mall
, located on Zionsville's historic Main Street, is 3000 square feet of sports memorabilia, collectibles, handmade items, and Brain Body Health's line of premium CBD products. The store has everything from A to Z. Thank you to Marina Bedell for being our first retail outlet in the Zionsville area.