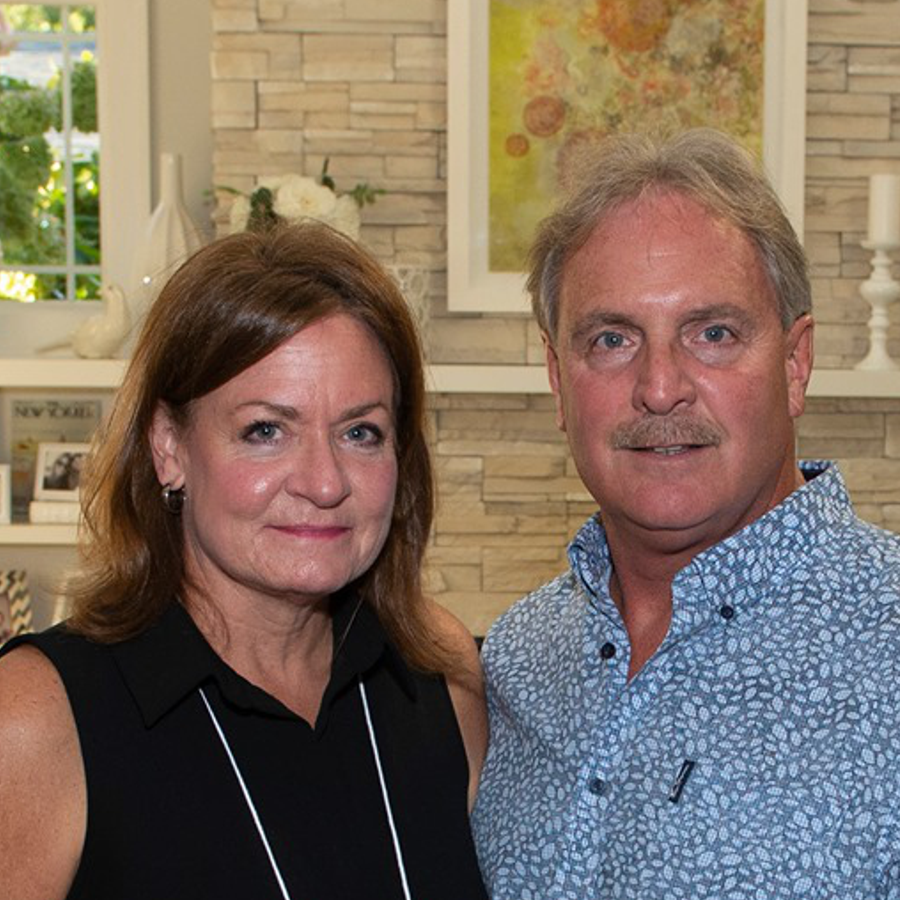 We are Earl and Cathy Standish, Zionsville residents with a passion for encouraging healthy lifestyles in our community. This passion stems from our own experiences with mental and physical health and the inspiration we receive from two of our children who devotedly work in the healthcare industry. To better serve our community, we knew we wanted to take a natural approach. We turned to what we know best: the power of plants! Long before we set our sights on creating a healthier community, we spent our lives learning from and working with amazing plants.
Earl has over 30 years of experience working in the agricultural seed and technology sector, Cathy has a background in agricultural economics and commodities trading. Placing our hope for a better solution in one of the earth's most ancient and revered crops, hemp, was only natural. Brain Body Health LLC 's CBD product line is USDA certified and THC-free.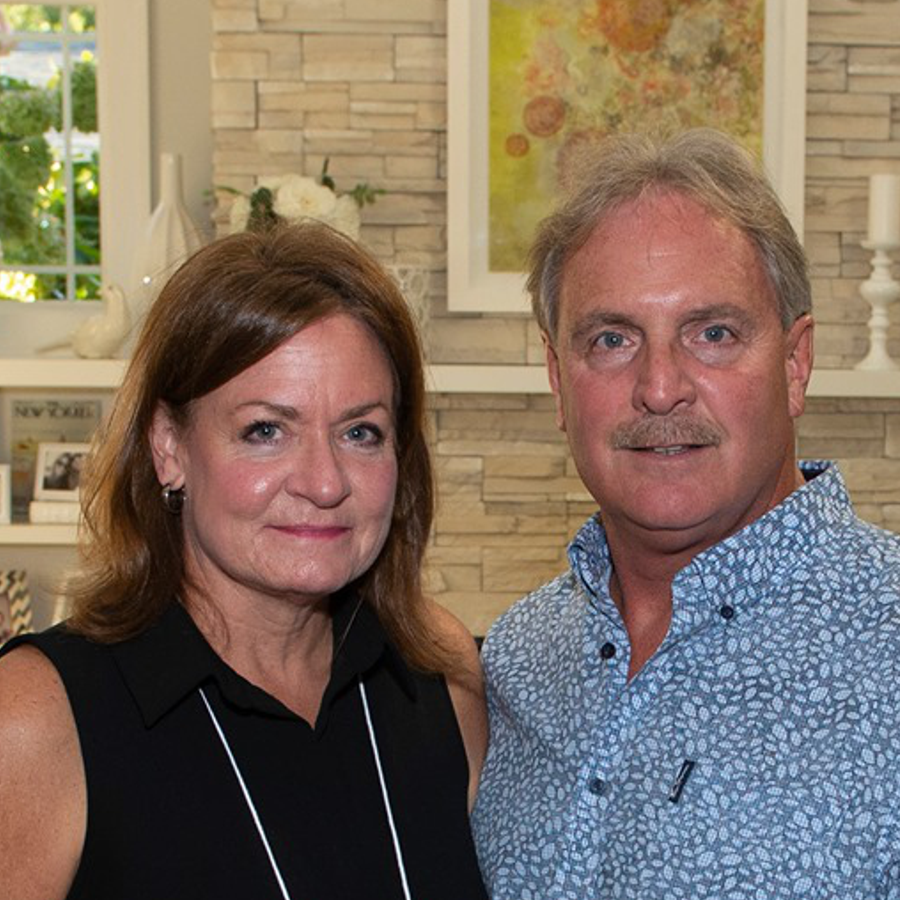 With an eye to the future, we are constantly looking for the latest breakthroughs in plant based wellness. CBD is only the starting frontier. Cannabinoids and their many benefits are being intensely researched in modern times as more people look for natural answers for their well being. We bring you the absolute best in Cannabidiol (CBD) and look forward to helping you understand the many beneficial implications it has for our lives. This is only the beginning. Won't you come on this journey with us?
A Healthier, Happier Life Starts Now
We are advocates and innovators of solutions Mother Nature herself would approve of. We know that the most effective, sustainable wellness options come from plants. By harnessing the power of nature and combining it with the latest advancements and cutting-edge technology, we aim to offer a wide range of dependable products for thousands of individuals across the Midwest.

We believe that our energy and dedication will create a ripple effect that can ultimately lead to a movement capable of benefiting millions across the nation. Eventually, our holistic, plant-based wellness solutions will become the standard in the wellness industry, empowering individuals to take control of their health with effective, clean products, thoughtfully designed to help them enjoy every moment of life without restrictions.

Within our local community, we are already seeing a positive culture change. Consumers are increasingly favoring natural, plant-derived solutions over chemical-based alternatives. This energy shift is likely due to the positive anecdotes and reviews that are emerging from consumers who love our CBD! Our unparalleled Premium Quality CBD products give individuals the incentive to invest in themselves and their long term health by giving them access to a wide range of natural and holistic solutions from Brain Body Health LLC.
The Brain Body Health Team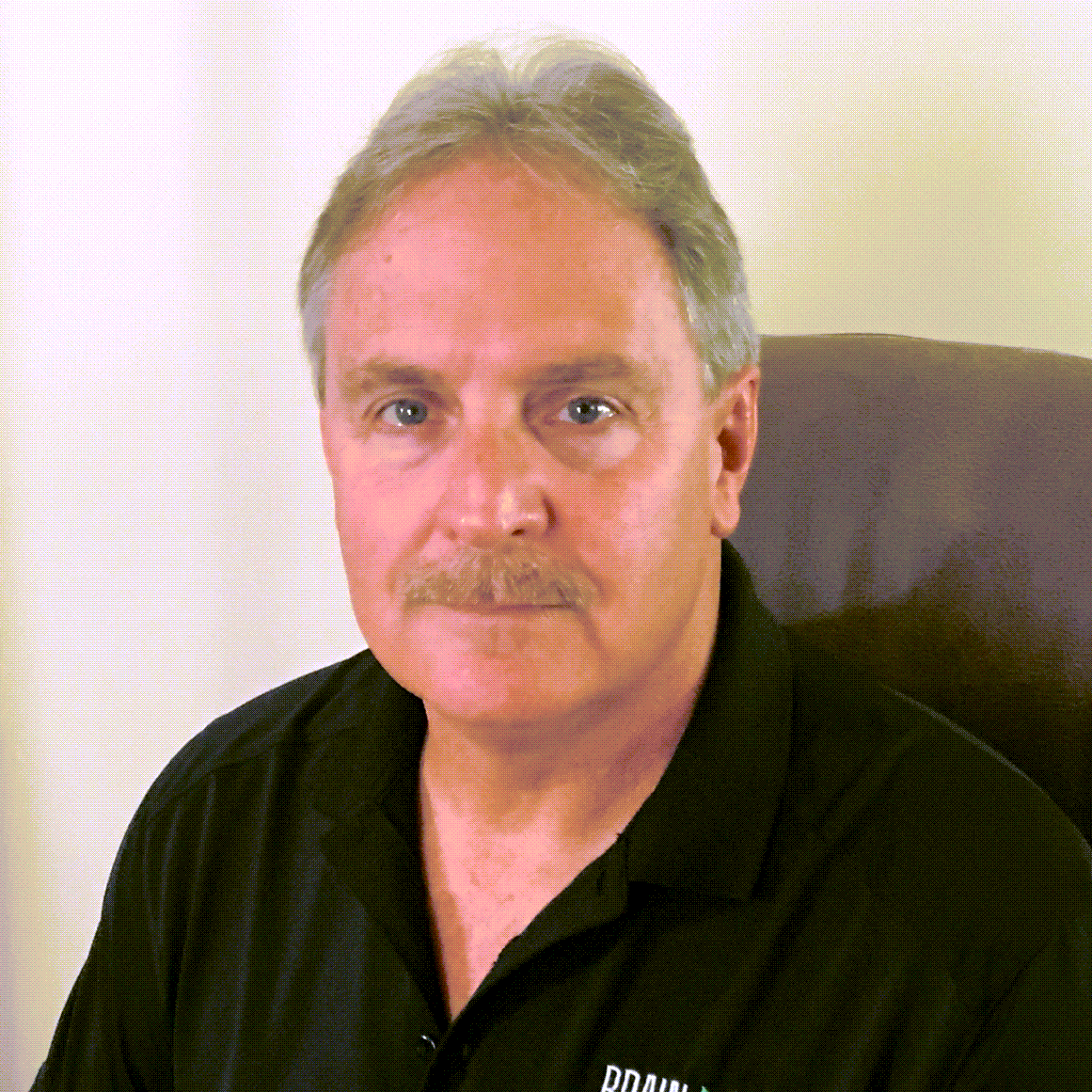 Earl has over 30 years' experience working in the agricultural seed and technology sector. He is a former owner of the largest family-owned direct marketer of ag seeds in the US. He enjoys learning about the benefits of plants, and natural alternatives for wellness. He loves helping others.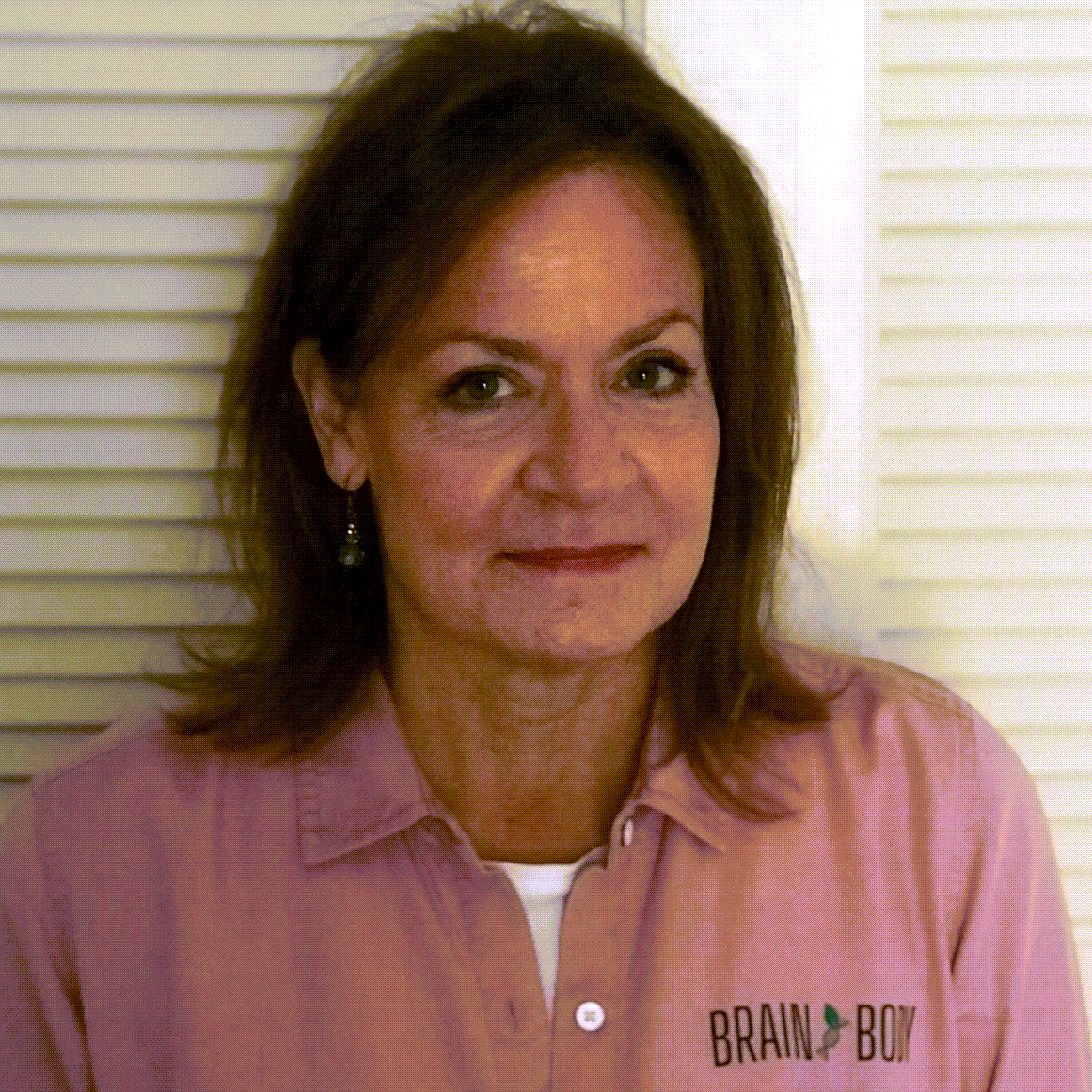 Cathy has a BS in Agricultural Economics, traded grain futures at the CBOT, worked in production on the family farm, and built a national agricultural business. She has a passion for nature, wellness, and making a difference. She has a special conviction for mental and emotional well-being.